---
---
Logitech G

conceptual
script
storyboard
art dir.
motion dir.

Michael Grzesiek, AKA Shroud, built a reputation as "The God Of Aim" while competing on a world stage. He earned the moniker with dead-eye shooting and lighting-quick reaction time using, what is today, a very out-dated but beloved mouse (G303).


Historically, personalities aren't in the spotlight of Logitech G's professional gaming accessories outside of typical influencer sponsorships and pro endorsments. However, the reimagining of the G303 mouse was born entirely from a collaboration between Logitech G and Shroud, and hinged on his endorsement of "my favorite mouse of all time".


︎︎︎pre-production moodboard
Logitech G needed a key-visual package and hype video that also told backstory of the product's development.
Natasha Zerjav and I developed a stark, black and white style to accenuate both Shroud's and the mouse's focus and precision. I wrote a concept, script, and storyboards all based around Shroud's passion for the product, and his relationship Logitech G.
︎︎︎storyboards vs final shots
Post-shoot, I directed the motion graphics and studio shots, resulting in a large scope project that I touched almost every piece of.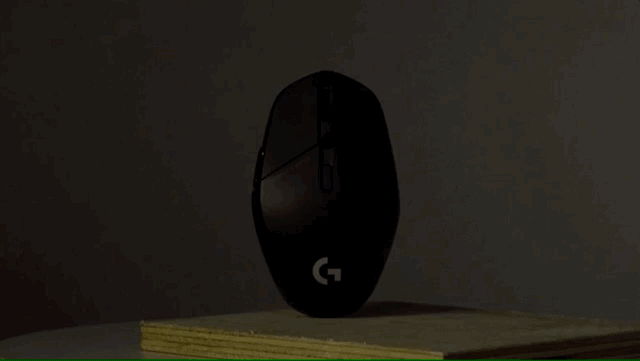 ︎︎︎additional product shoot